Ceramic braces move teeth just as efficiently as metal braces, except the brackets are clear, so they are less noticeable. They are most popular with adult patients due to their cosmetic appeal. The only drawbacks to ceramic brackets are that they are more fragile, and the elastic ties can discolor between orthodontic visits.
Clarity Advanced Ceramic Braces is a unique and innovative system of braces featuring small translucent brackets that blend in with your teeth, making them virtually unnoticeable. The brackets are durable and resistant to staining and discoloration during treatment. Clarity Advanced braces are comfortable, and offer brilliant aesthetics and efficient performance. They are perfect for patients of all ages. To find out if Clarity Advanced braces is right for you, schedule an appointment!
The Victory Series is an orthodontic appliance system that is composed of brackets, buccal tubes, bands and a bonding base — in short, all of the basic components of braces. What makes the Victory Series popular with patients is that the brackets and tubes come with a pre-applied, light-sensitive adhesive that enables patients to have controlled, efficient bonding with less waste, trouble and time. The brackets are also color-coded to help your doctor quickly and effectively treat each tooth individually.
In addition, because the bonding pads curve to match the shape of the tooth, they can provide more exact, efficient results.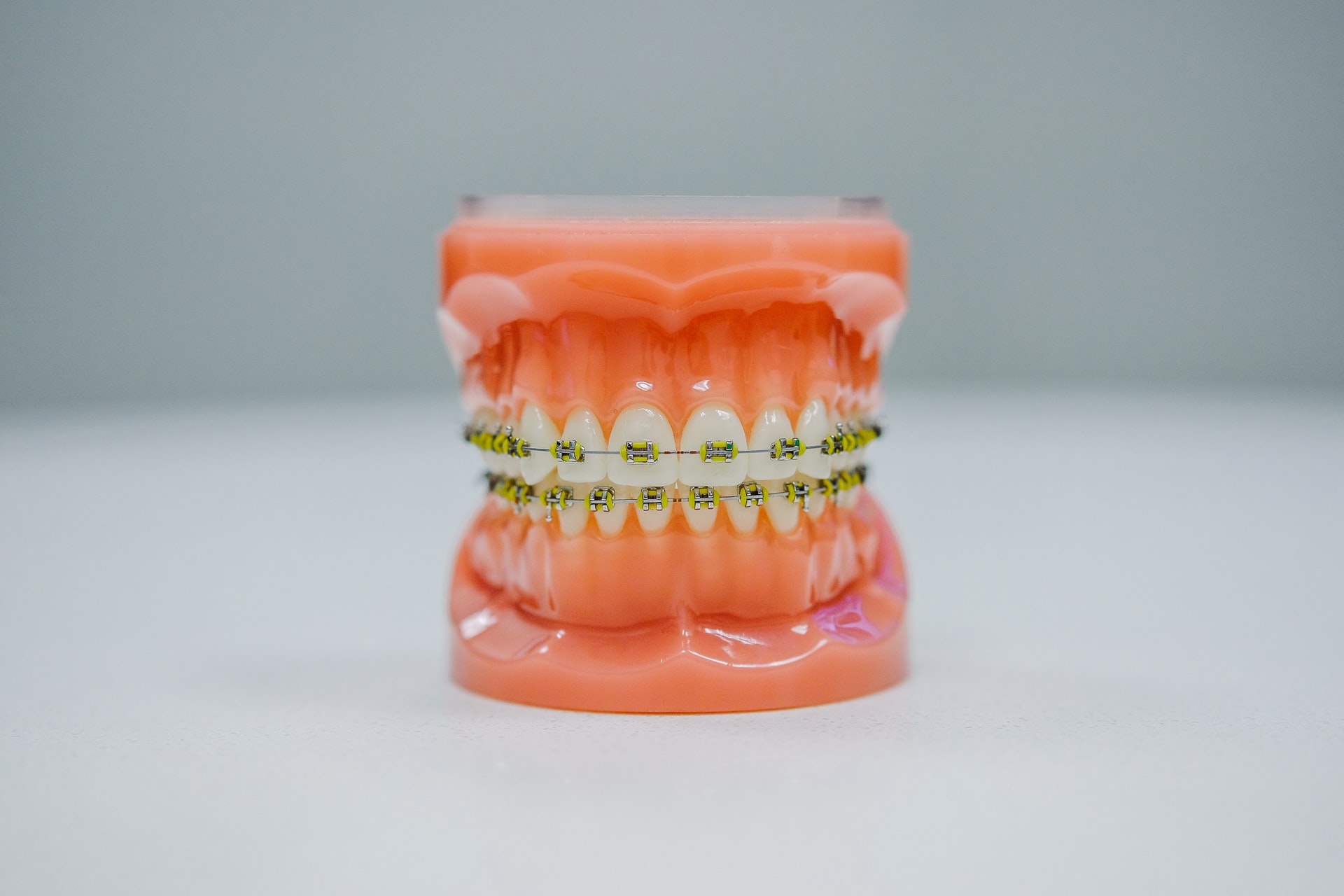 Our team of professionals is ready to help you, schedule an appointment or just give us a call.