3M Clarity Advanced Brackets
Endurance is their specialty
3M™ Clarity™ Esthetic Orthodontic Solutions.
Clarity Ceramic Brackets are available precoated with 3M™ APC™ Flash-Free Adhesive. As the most efficient bonding system in orthodontics, it provides a better bonding experience to you and your patients.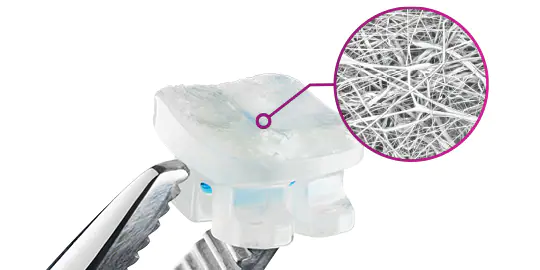 Also, because they have a semi-transparent color that will not stain, patients can proceed with necessary orthodontic treatment without having to feel self-conscious. In addition, Clarity braces' smooth, rounded shape allows for greater patient comfort.
Our team of professionals is ready to help you, schedule an appointment or just give us a call.