Your dental problems can be solved
When a person's teeth or jaws do not fit together properly, orthodontic treatment may be necessary to correct the problem. If left untreated, these orthodontic problems, often referred to as malocclusions, can cause speech difficulty, premature wear of the teeth and protective enamel, and even increase the chance of injury to the teeth and jaw joints.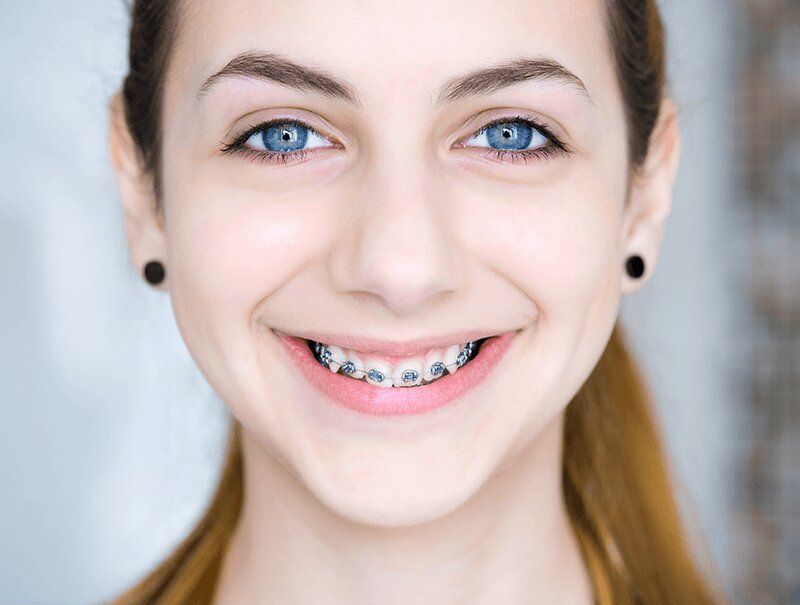 Our team of professionals is ready to help you, schedule an appointment or just give us a call.