Endurance is their specialty
3M Clarity Aligners take aligners to a new level.
The 3M Clarity System takes aligners to the next level. Designed to treat mild to moderate orthodontic concerns, this system can also be used with a combination treatment approach. A combination treatment is when your lower teeth need braces, but your upper teeth are perfect for aligners. In addition, 3M Clear Aligners have a lower profile than Invisalign aligners, too. And they also come in a matte clear finish which makes them more invisible when you wear them. With the 3M Clarity Aligner System, Dr. Hodge is able to monitor your smile more closely with progress scans. These scans let Dr. Hodge make adjustments to your aligners as you go, which makes your end results even more spectacular.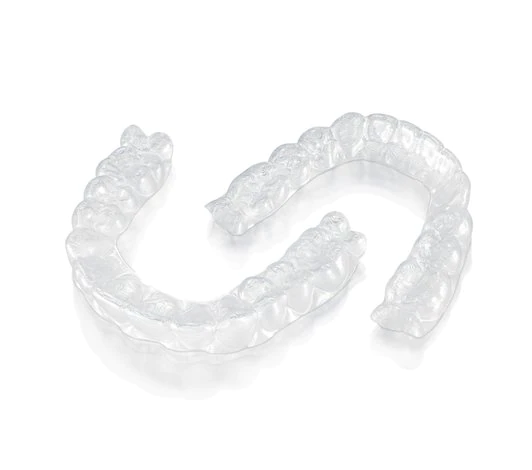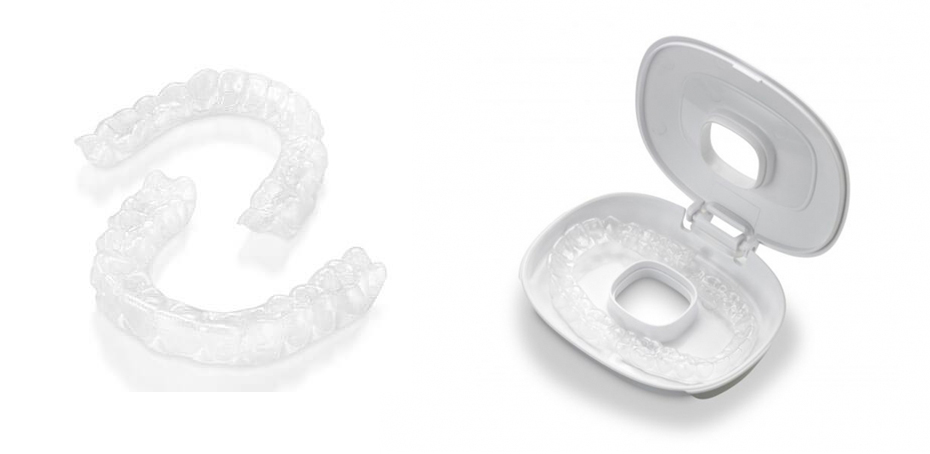 3M Clarity Aligners put comfort first.
The makers of 3M used their scientific know-how to create aligners that are not only more comfortable, but they're also more precise. One of the great things about these clear aligners versus Invisalign is that while all aligners need attachments to help your teeth move more quickly into their new alignment, 3M Clarity clear aligners' attachments lower profile and smaller, and are predominantly placed on the back of your teeth rather than the front.
The greatest part about your 3M Clarity clear aligner treatment is that most people won't even know you're straightening your teeth. 
The benefits of 3M Clarity Aligners
Almost invisible – you can straighten your teeth without anyone knowing
Removable – you can eat and drink what you want in treatment; you can also brush and floss normally to maintain good oral hygiene
Customised for comfort – each aligner is contoured to fit your teeth
3M allows you to view your own virtual treatment plan before you start – so you can see how your teeth will shift and how your smile will look when your treatment is complete
Does 3M Clarity Aligners work as well as normal braces?
3M Clarity Aligners can be effective at straightening teeth as traditional braces in some cases. Patients with severe crowding or bite problems may require traditional braces or a combination of teeth straightening techniques with 3M Clarity Aligners.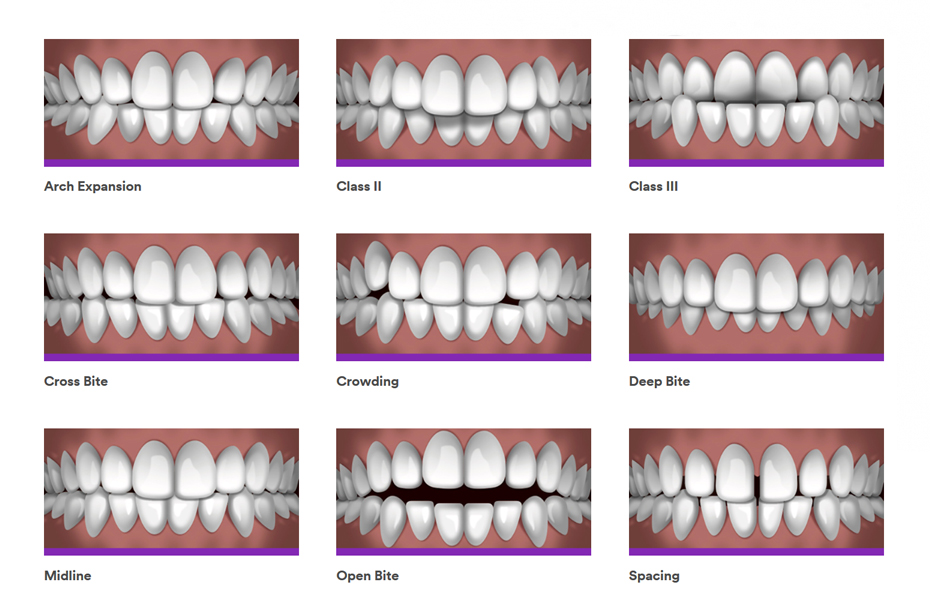 Our team of professionals is ready to help you, schedule an appointment or just give us a call.