We want our customers to feel familiar and welcome in our space, come and visit our offices.
The Carestream imaging system provides top-quality panoramic X-ray images. Using this state-of-the-art digital X-ray system, orthodontists can capture clear and detailed images within seconds. With these high-resolution images, doctors can see not only the smallest detail or angle of view, but also an extended view of the whole mouth.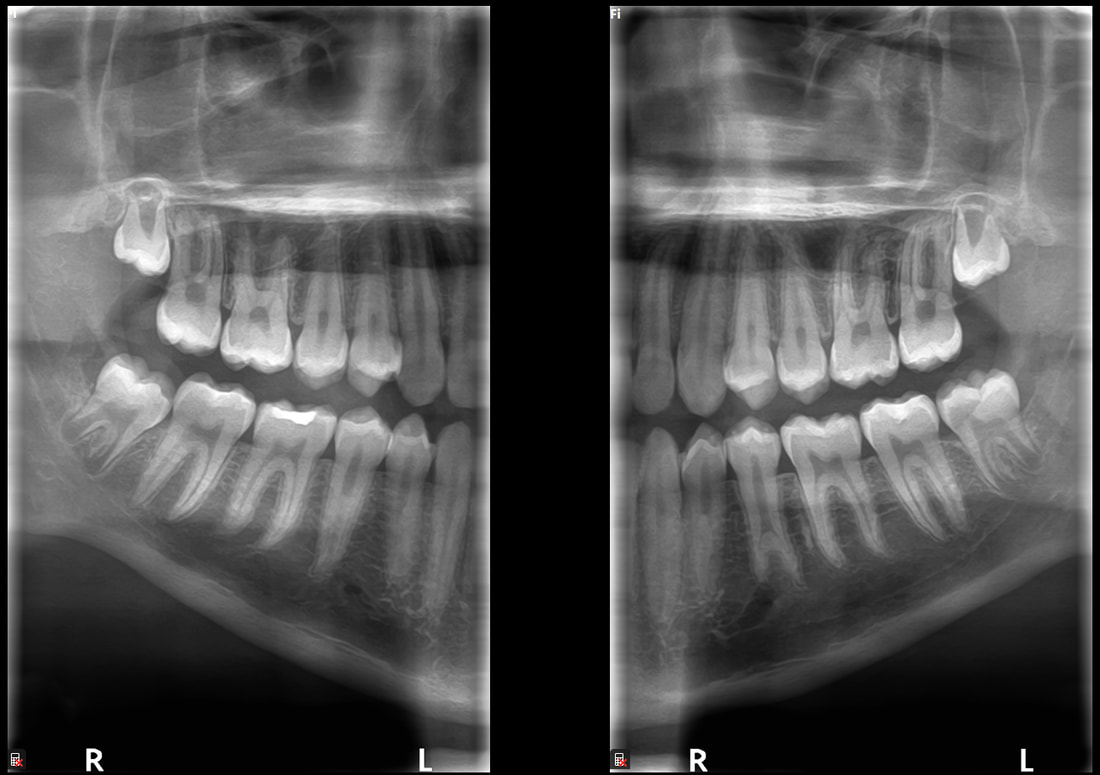 Carestream offers unparalleled versatility and convenience. The system gives orthodontists the ability to blend three imaging technologies, including cephalometric and 3D imaging capabilities.
In addition, the Carestream seamlessly integrates into practice software; images can be viewed and edited on any computer in the office. To ensure patient safety, the Carestream emits a low dose of radiation, which means less exposure for patients.

Using this innovative technology, Dr. Hodge can more accurately assess malocclusions and other dental problems and design a treatment plan to ensure you receive optimum results.
Our team of professionals is ready to help you, schedule an appointment or just give us a call.